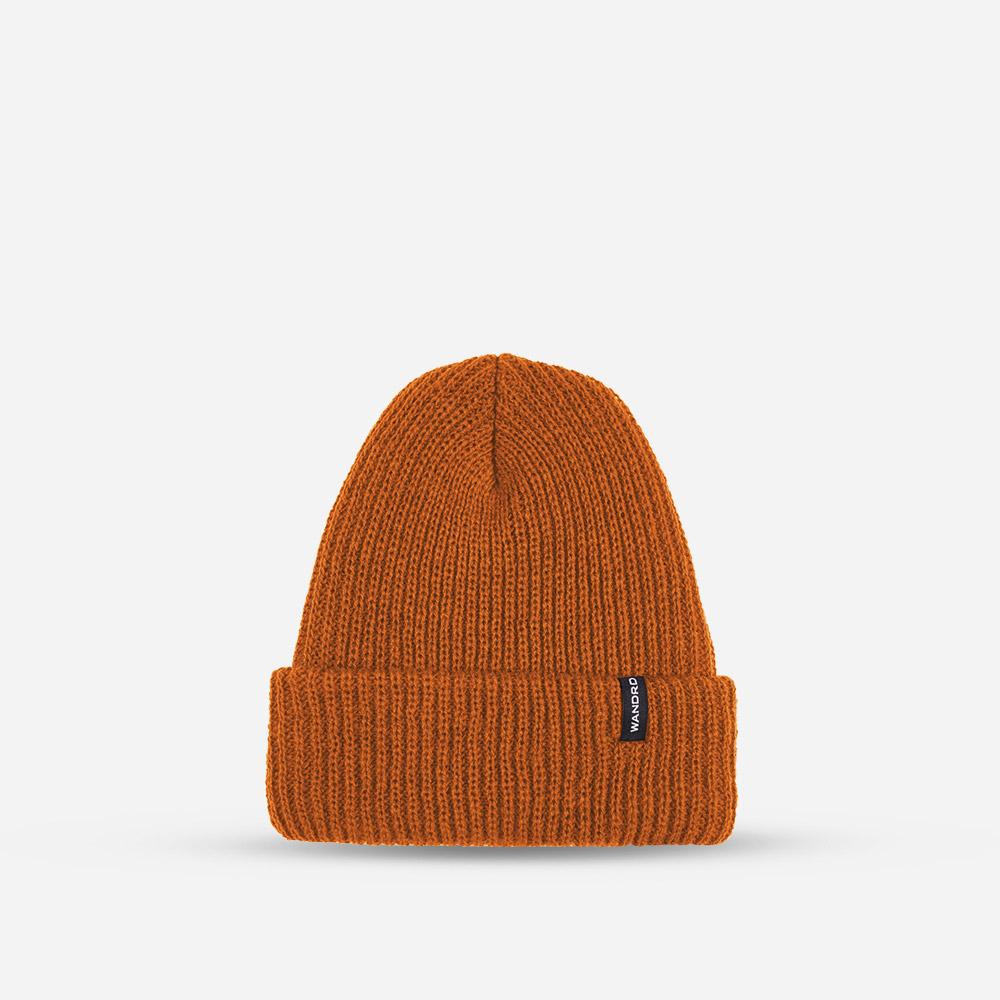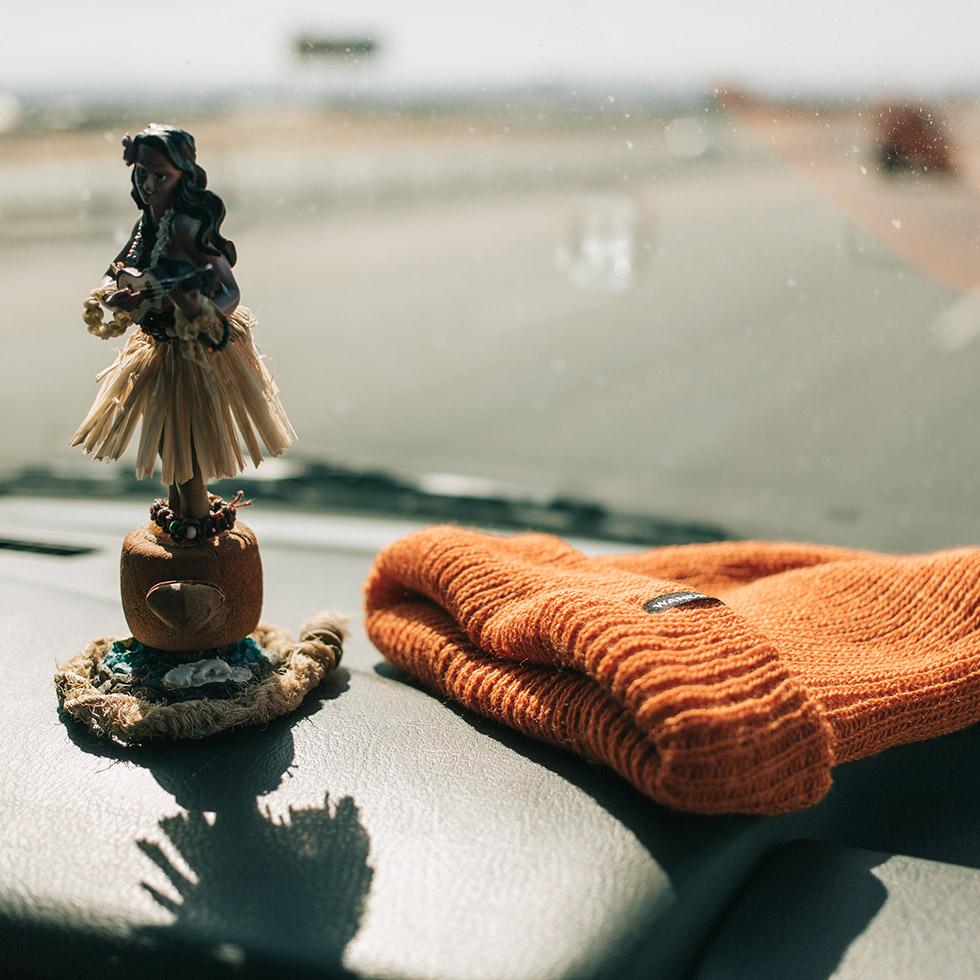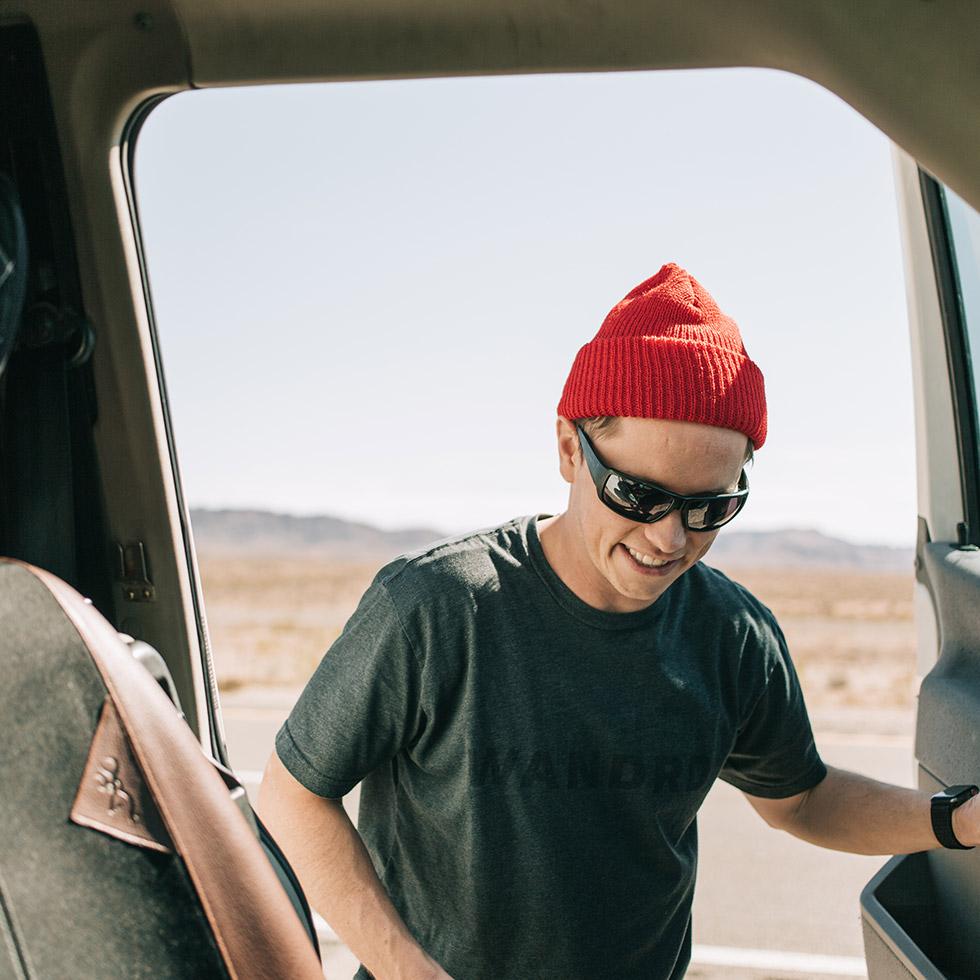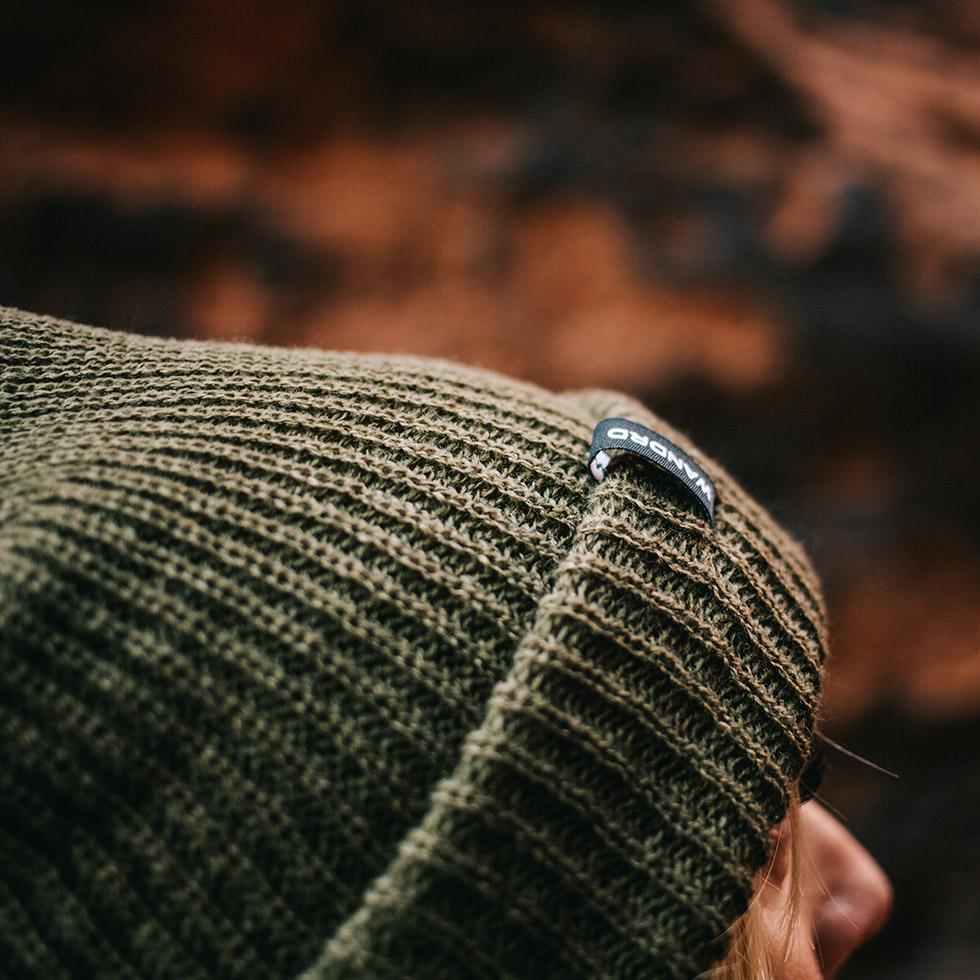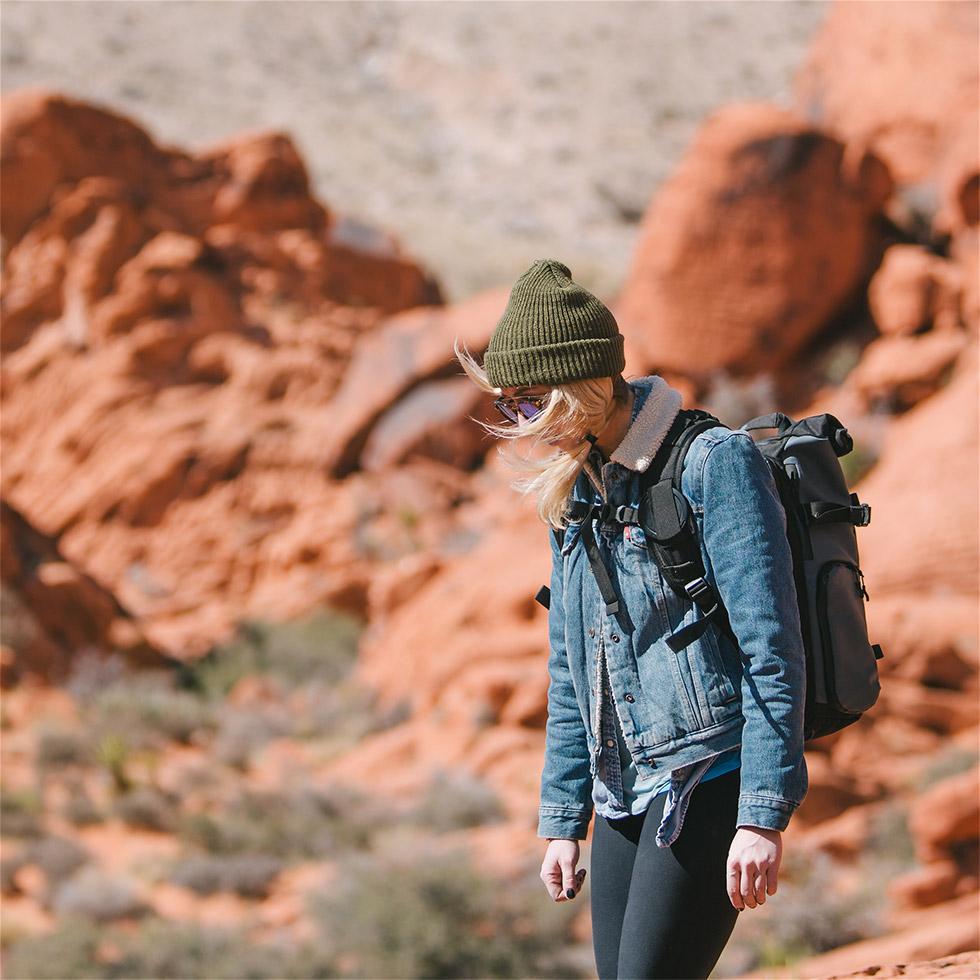 Product thumbnail
Product thumbnail
Product thumbnail

Product thumbnail

Product thumbnail

Product thumbnail
Product thumbnail

Product thumbnail

Product thumbnail

Product thumbnail
Product thumbnail
Product thumbnail
Product thumbnail
Product thumbnail

Product thumbnail

Product thumbnail

Product thumbnail
Product thumbnail

Product thumbnail

Product thumbnail

Product thumbnail
Product thumbnail
Roadside Watch Cap
Lifetime Guarantee

30 Day Returns

Fast Shipping
Description

Recently we were on a road trip when a cold front came in. We had gloves for our hands, but our heads were freezing. That's when this genius idea struck like lightning – what if we made gloves... but for our heads?! And that's how the Roadside Watch Cap was born.

Ok, so we didn't invent the watch cap, but our soft knitted caps will keep your noggin warm whether you are kicking it at home or traveling across the globe.

Made in the US of A, the Roadside Watch Cap is knitted out of Acrylic Yarn and is WRAP Certified.

Please note that all sales are final with our hats.