Press Mentions
Worth its weight in gold…The PRVKE is one of the more comfortable bags you'll be lucky enough to encounter thanks to generous padding in the back…along with comfy and smartly designed shoulder straps.
It's large (The FERNWEH), built for backpacking, and if I could describe it in one word, I'd use the word: 'impressive'.
The updated Wandrd PRVKE is burly, comes in a lot of sizes, has a lot of pockets and compartments, and most important—it's pretty! 
Considered to be one of the heavy-hitters when it comes to build material and design, the Wandrd PRVKE is a top choice for photographers...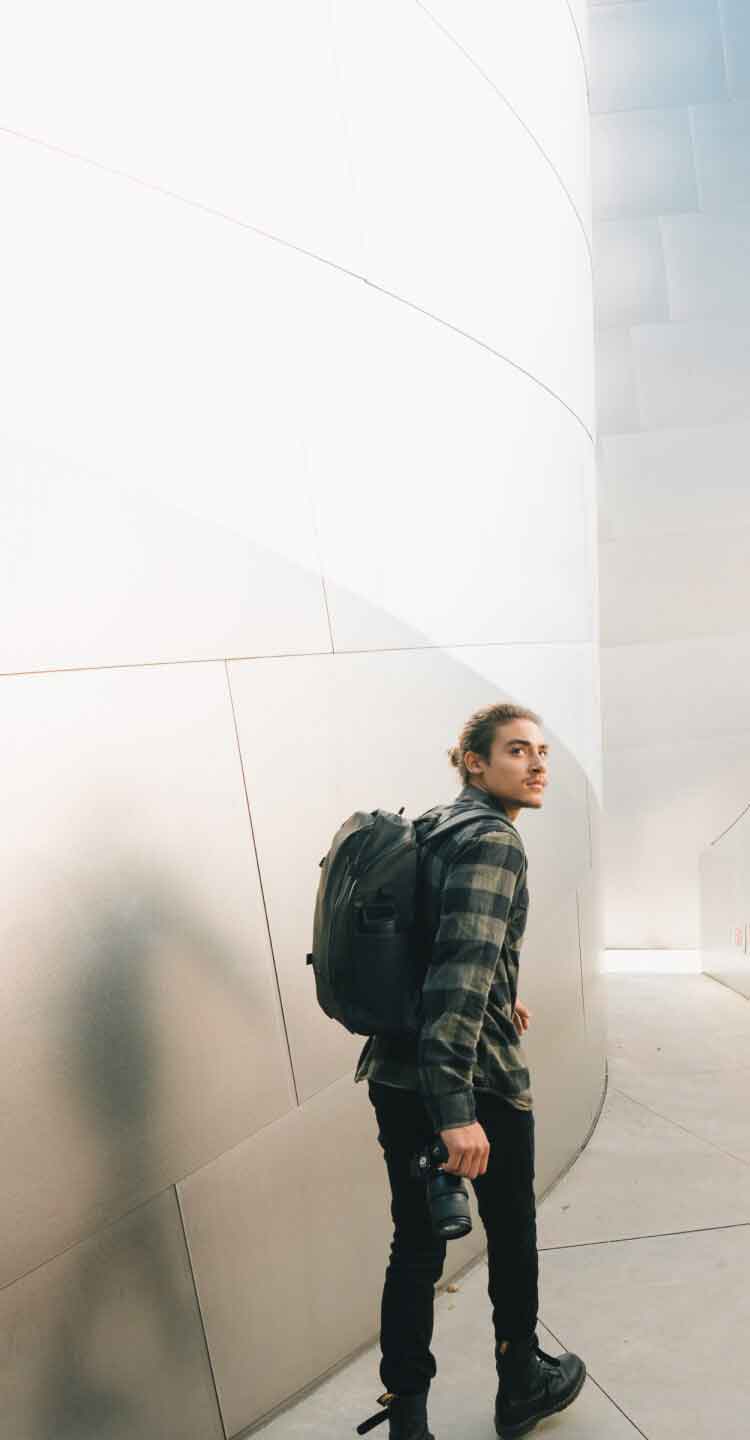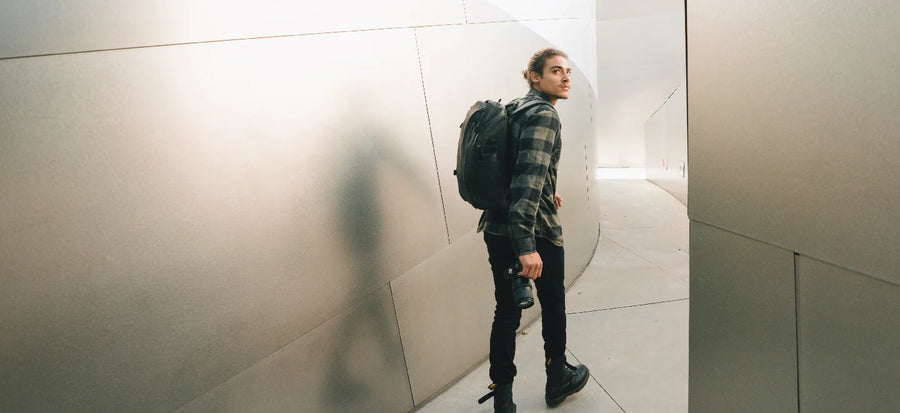 Style Meets
Functionality
Style and function are both essential. You shouldn't have to choose. So don't.
Shop Bags
Curated Reviews
Over 200,000 bags sold
Curated Reviews
Over 200,000 bags sold
The first time I found out about WANDRD was in 2018 with their first PRVKE bag, and after purchasing it, I've never felt the need to venture to any other brands. Over the past 5 years, I have continued to enjoy the features and quality of their products, and I'm a firm believer in their vision and their brand as a whole. Being a travel photographer and filmmaker, all of my needs are met by WANDRD's variety of bags and products. Gergely Lantos, Travel Photographer & Filmmaker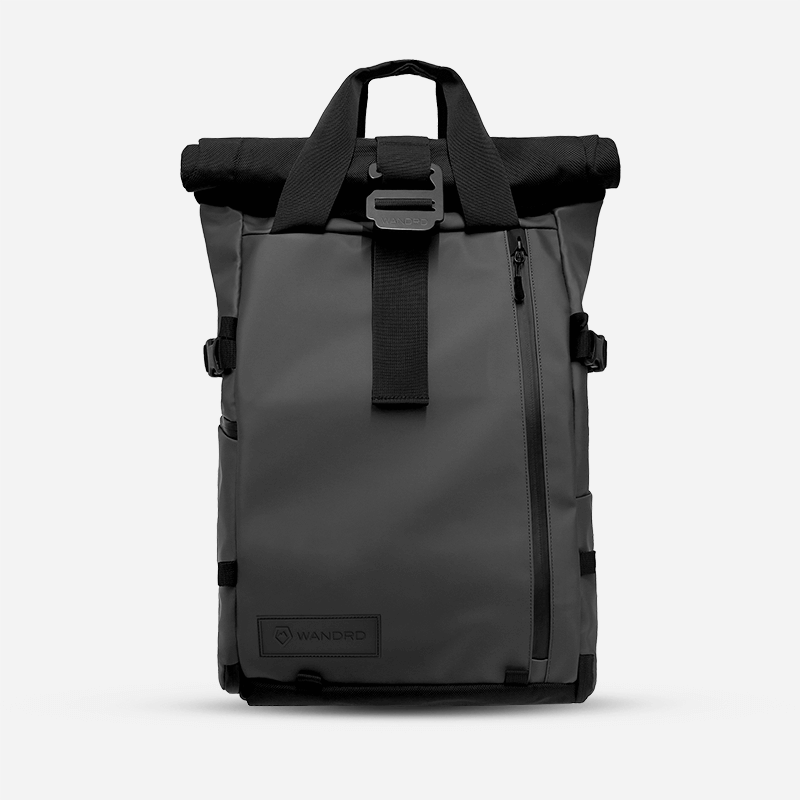 All-New PRVKE
From €219,00
Choosing the DUO Daypack the day I bought my first camera was one of the best gear decisions I've ever made. I need a bag that is high-functioning like a regular backpack, but has a safe spot for my camera when I am out adventuring. This bag has been with me for literally thousands of miles up and down the East Coast and has been everything I need. Two and a half years later, I am still using the same exact bag. Zak Willuski, Photographer and Videographer
As an avid traveler, I take my bag on all my adventures. This bag is perfect for hauling my camera gear along with all my necessary adventure apparel. I love this brand! Highly recommend them! Anthony Barlow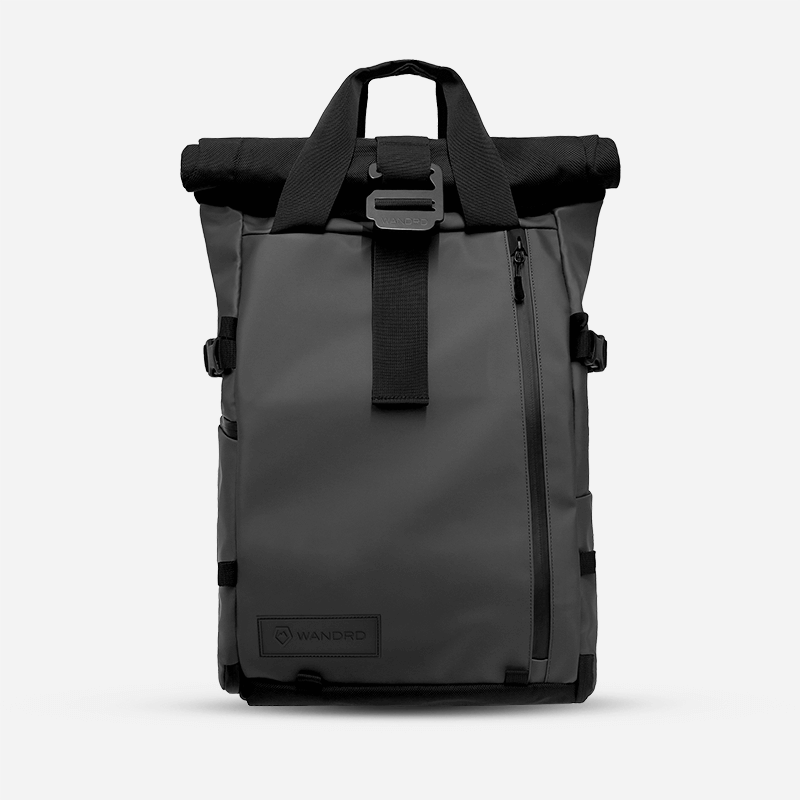 All-New PRVKE
From €219,00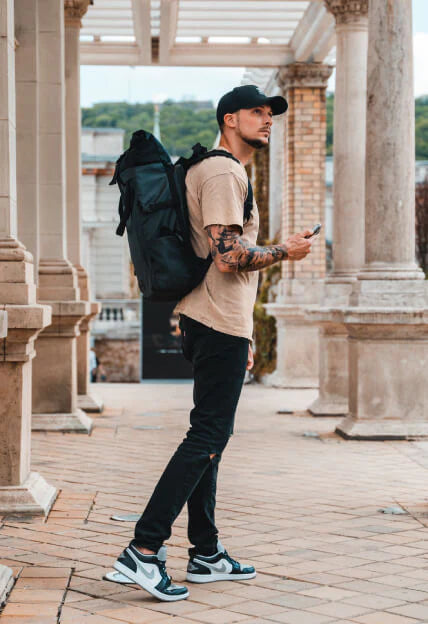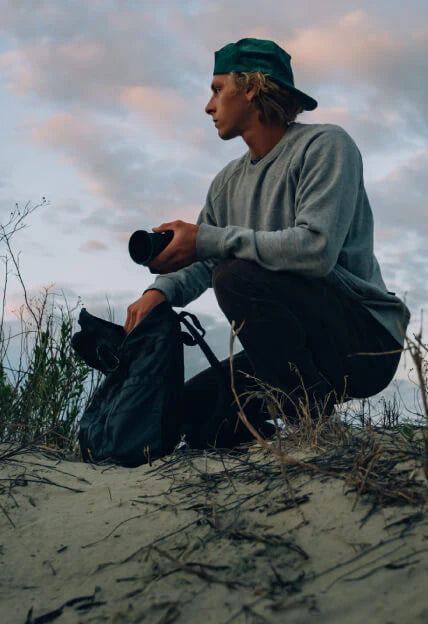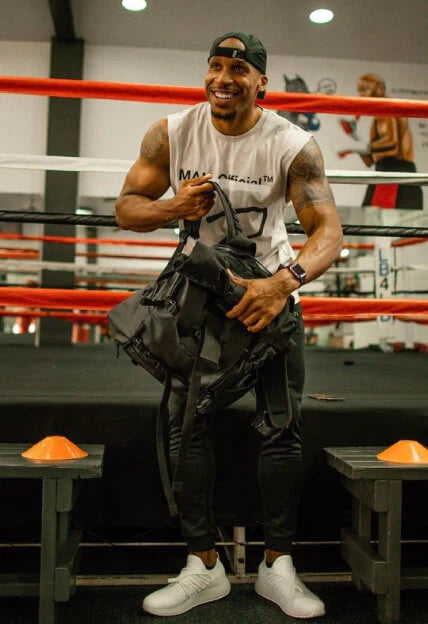 This is our story
Our mission is simple: to inspire people to get out and live passionately; exploring, creating, and living life in the moment.
About Us