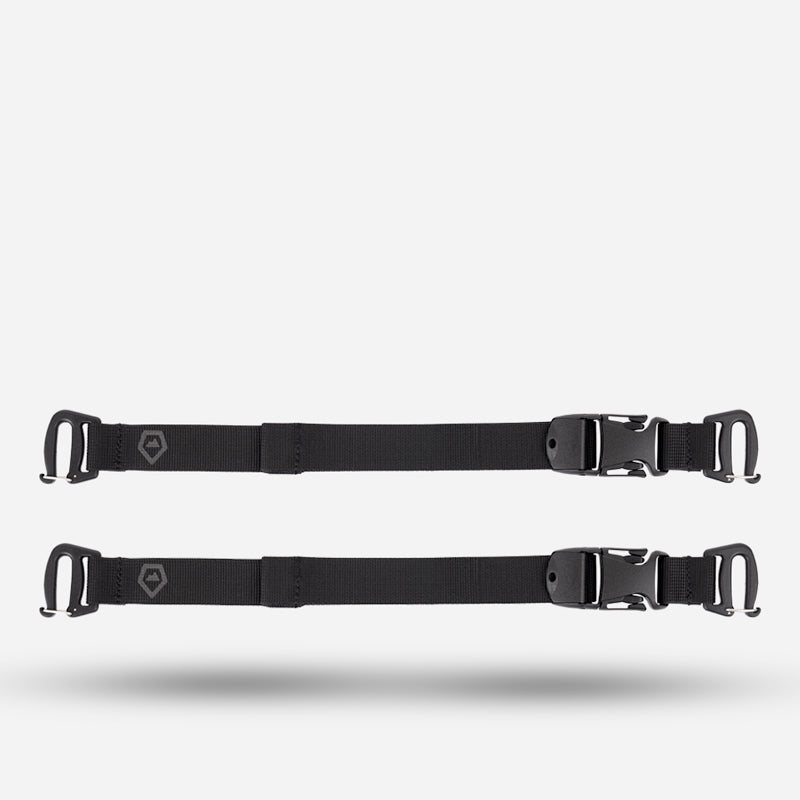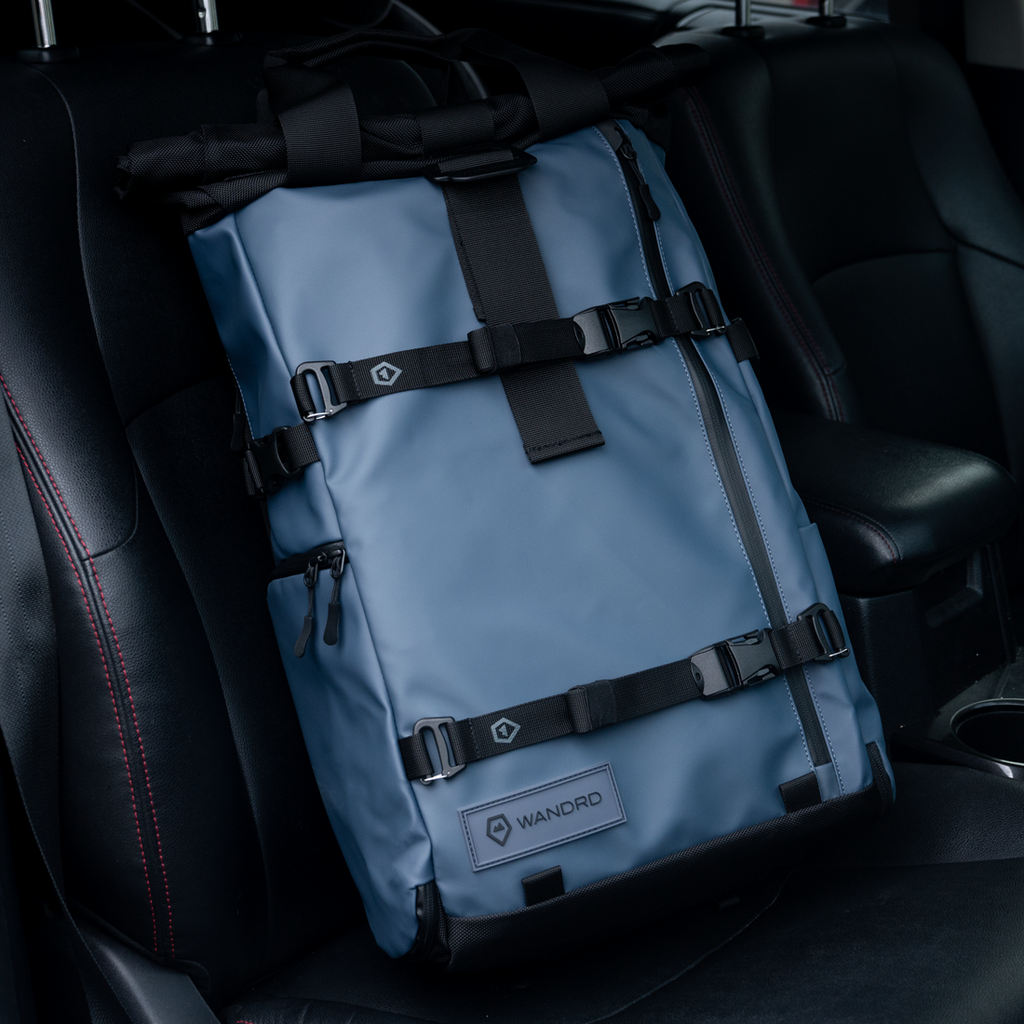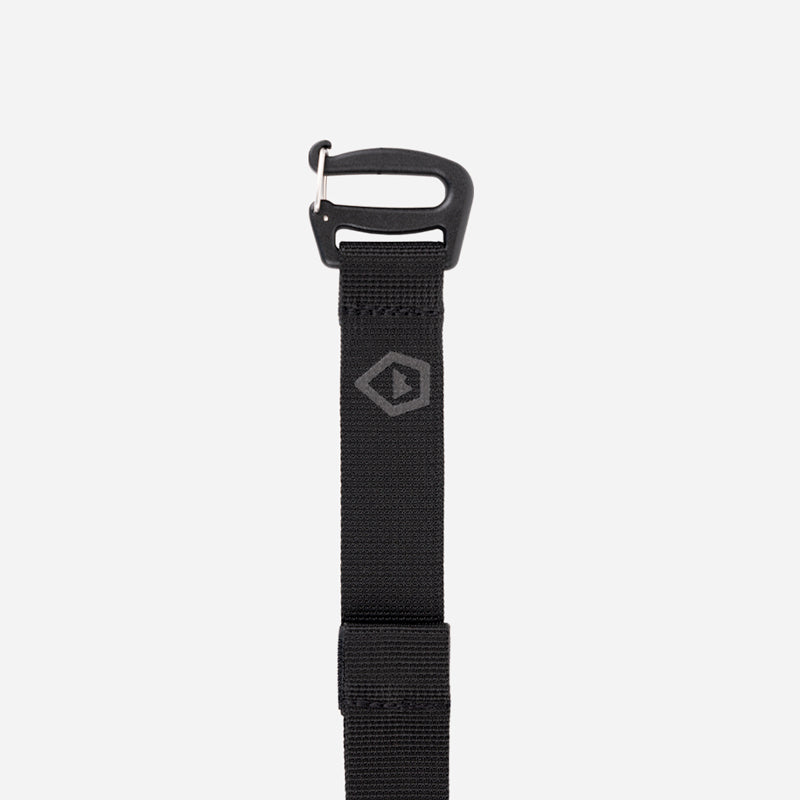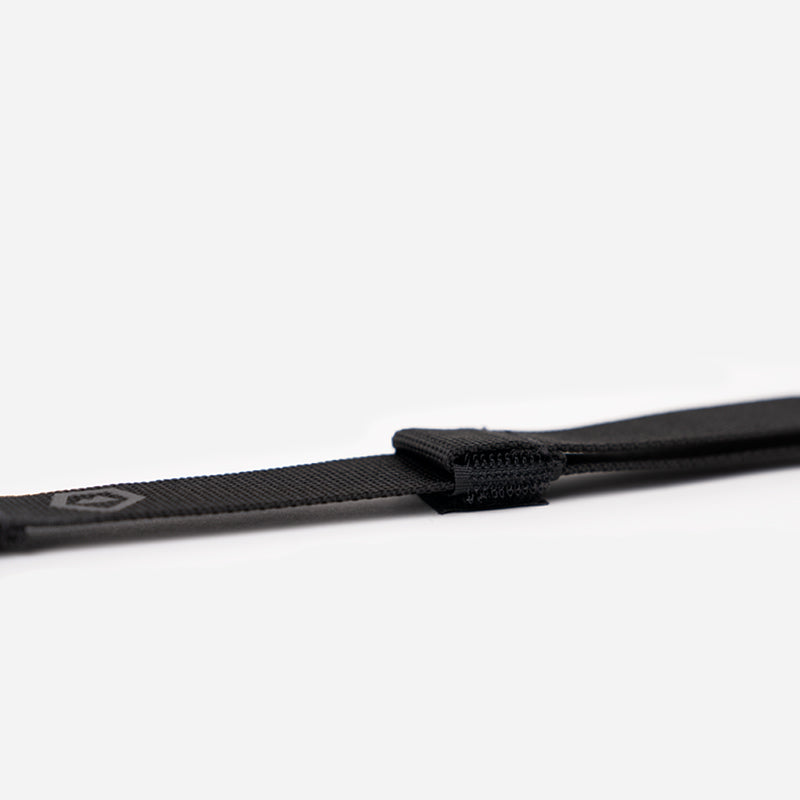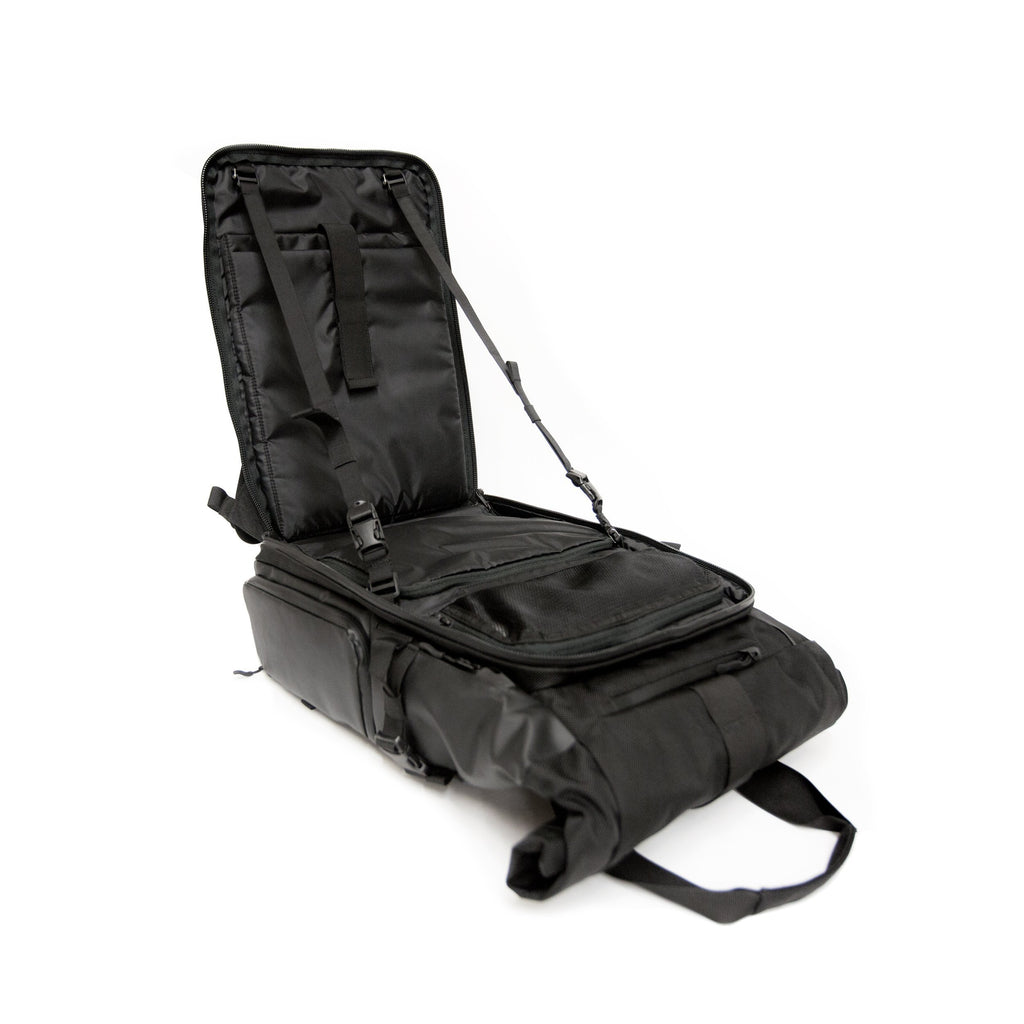 Product thumbnail

Product thumbnail

Product thumbnail

Product thumbnail

Product thumbnail

Product thumbnail

Product thumbnail
Product thumbnail
Product thumbnail
Product thumbnail
Accessory Straps
Lifetime Guarantee

30 Day Returns

Fast Shipping
Description

Our Accessory Straps are as versatile as they are simple, featuring high-quality secure gatekeeper g-hooks, cam lock side-release buckles, and a velcro and roll tail management system. Use them to secure your gear internally or externally across a variety of WANDRD products. Someone once said you would be an idiot not to own a pair. That someone is us; we said that.
Product Highlights

Side Release Buckle with Cam Webbing Lock
Secure Gatekeepers
Tail Management System
Specifications

25mm (1") Webbing

Min. Length: 6"
Max. Length: 20"