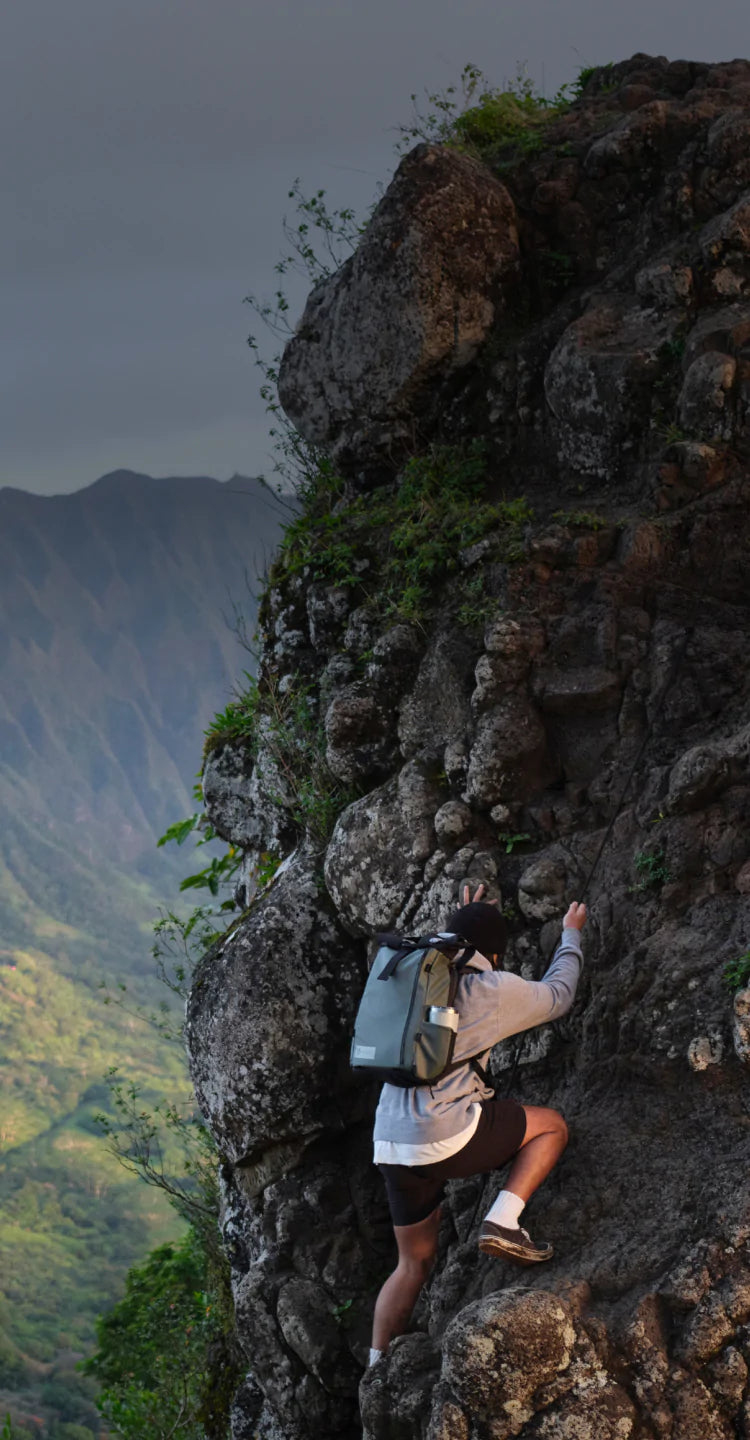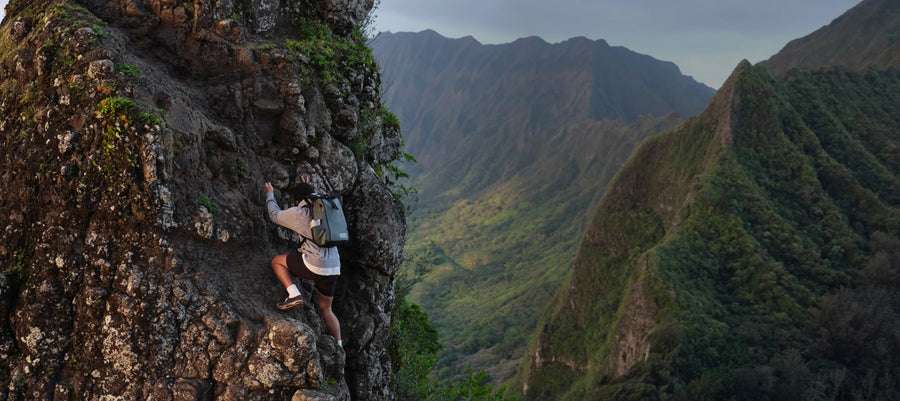 The Quickest
Solution
We've compiled a list of our frequently asked questions. Chances are, the answer to your question can be found here.
Frequently Asked Questions
Chat with a Gearologist
Leave a Message
Can't find what your looking for? Have additional questions around one of our products? Want to know how to pronounce PRVKE? Reach out to talk with one of our real life, super knowledgeable, and ridiculously attractive in-house experts.
We value our customers too much to outsource our customer service and we value our employees too much to be open 24/7.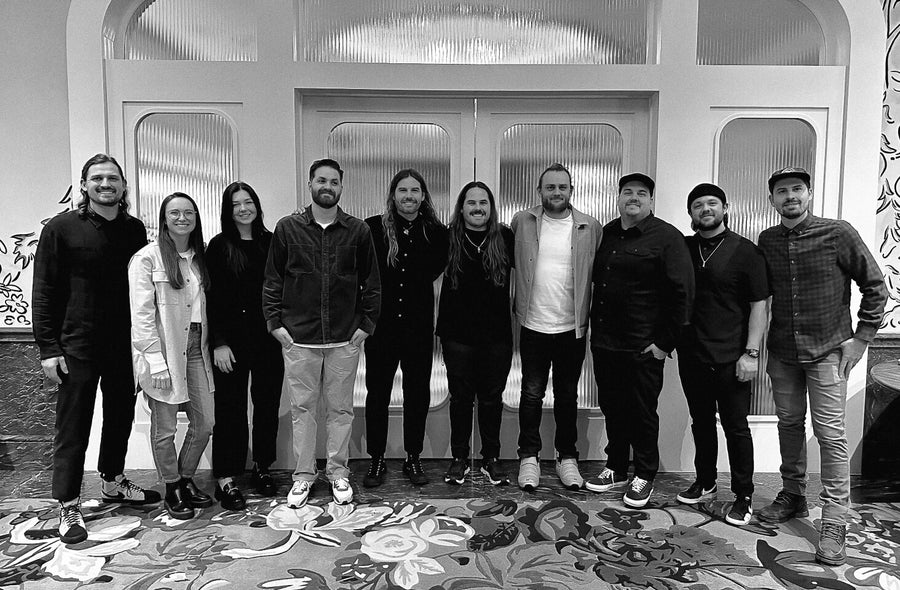 The WANDRD Team
At WANDRD, we take pride in being a close-knit team who are passionate about providing exceptional service to our customers. Other passions include photography, travel, and making kick-ass bags. Our team is composed of real people who are dedicated to making sure that every customer interaction is a meaningful and satisfying one. When you work with us, you can be sure that you are getting a team of genuine, friendly, and knowledgeable professionals who are committed to providing you with the best possible experience.