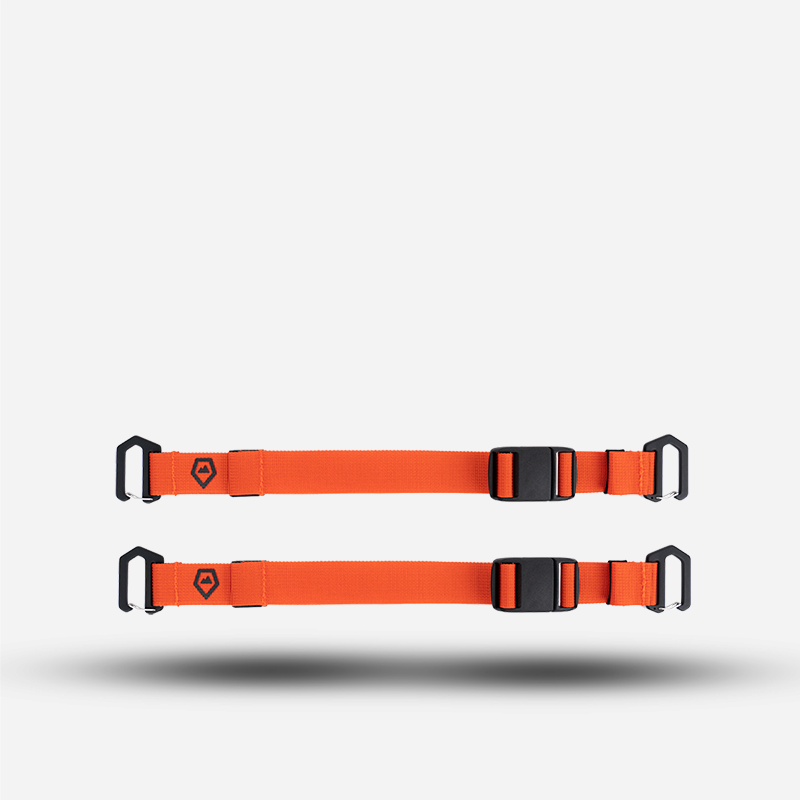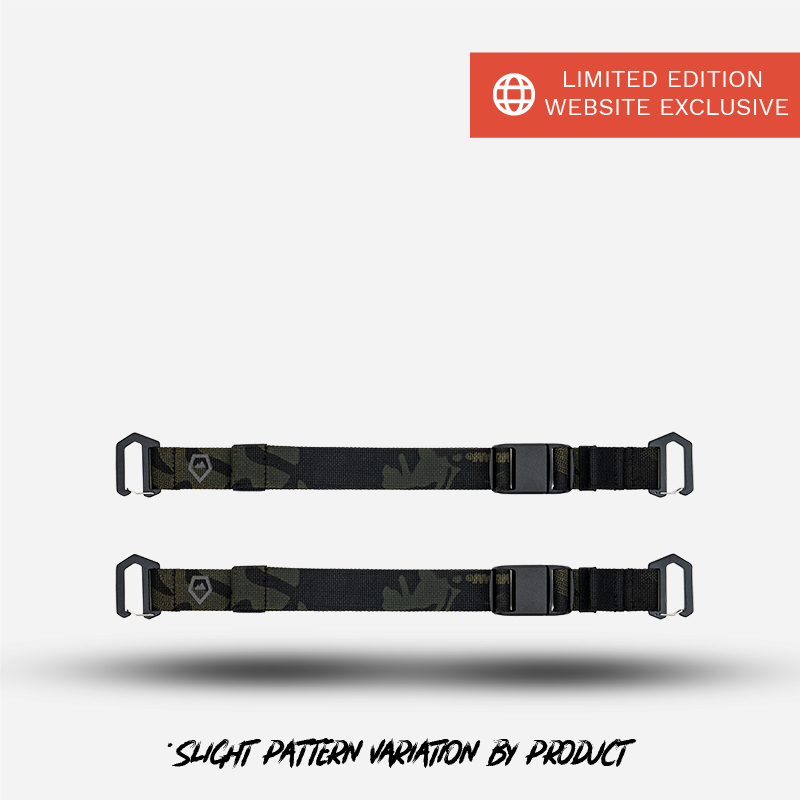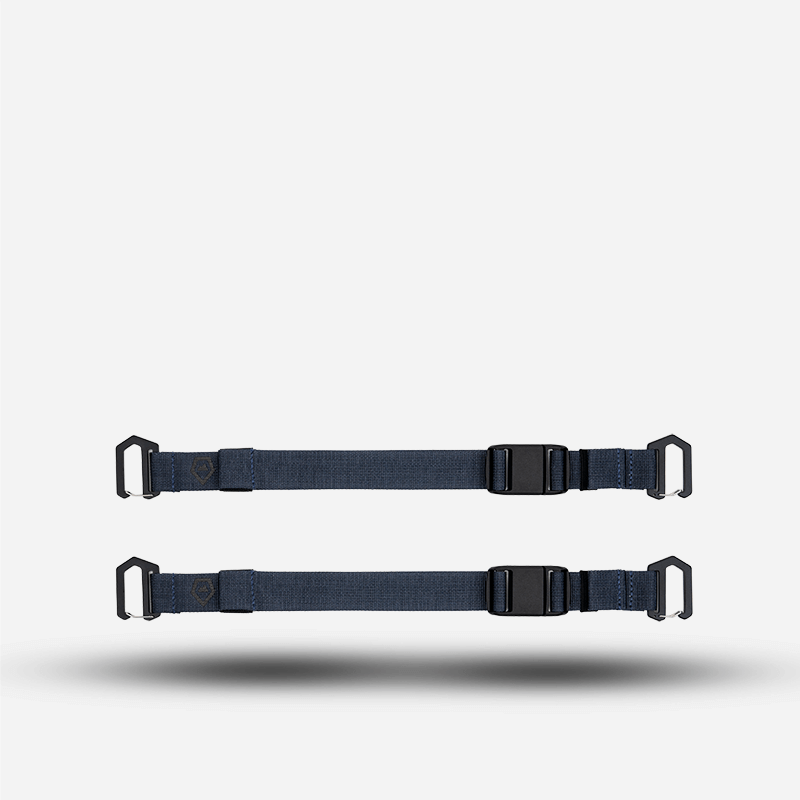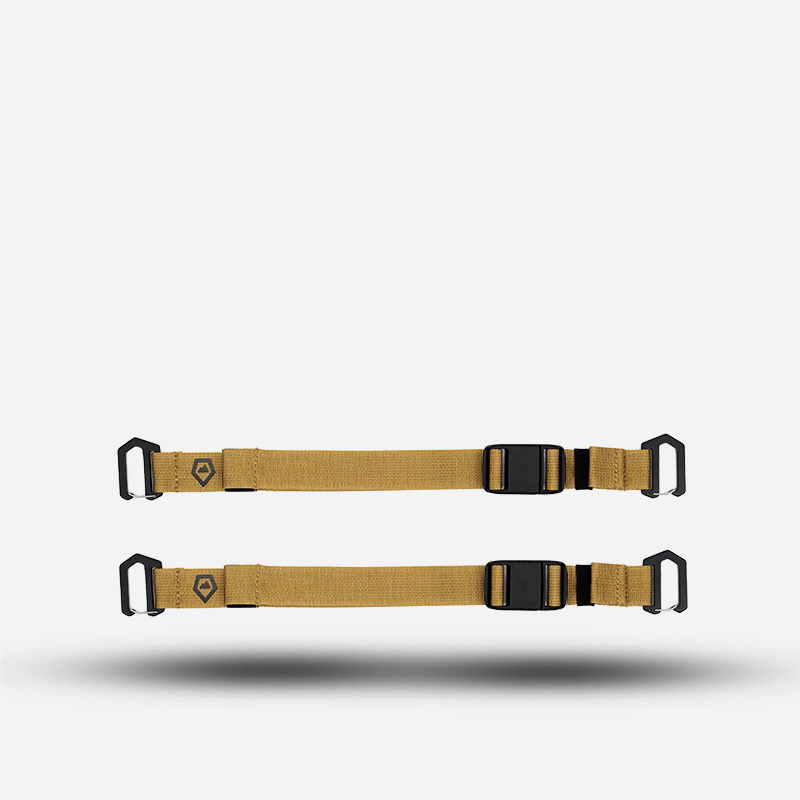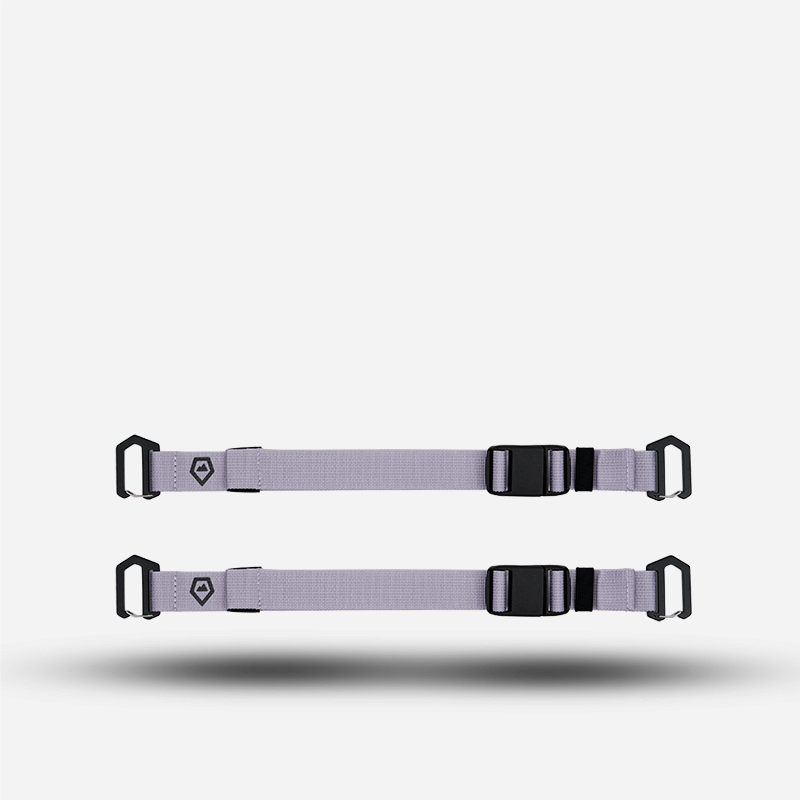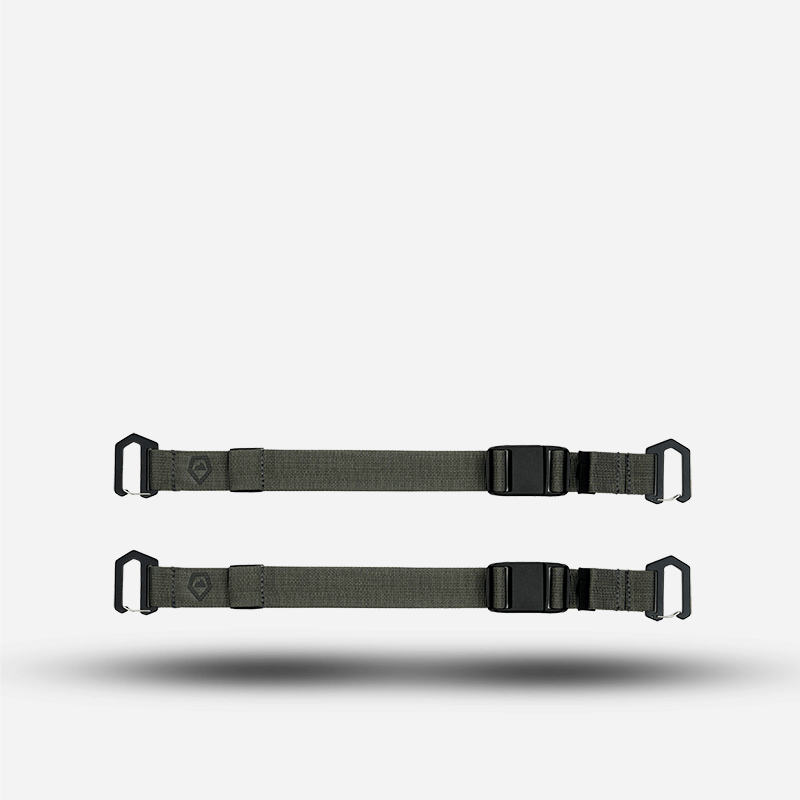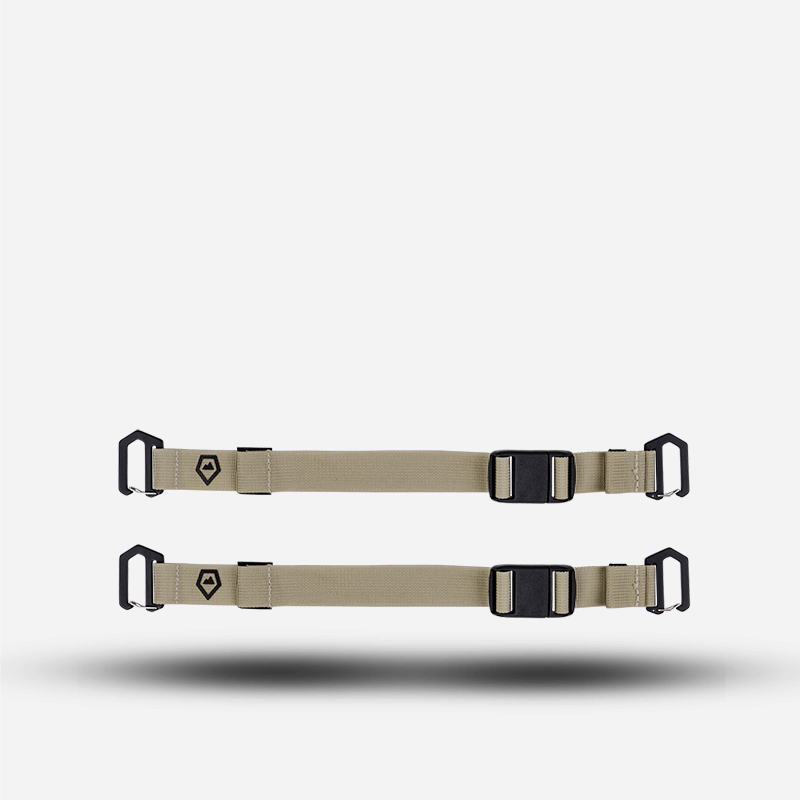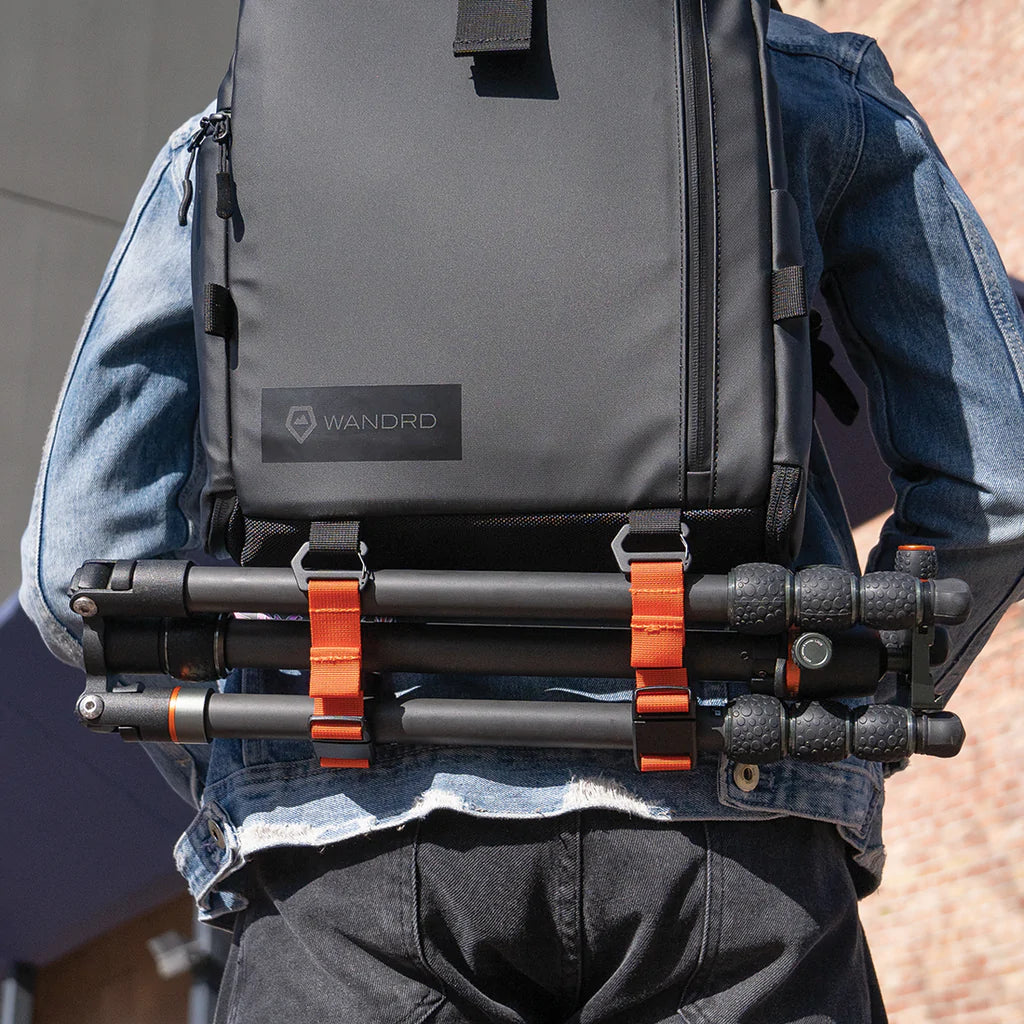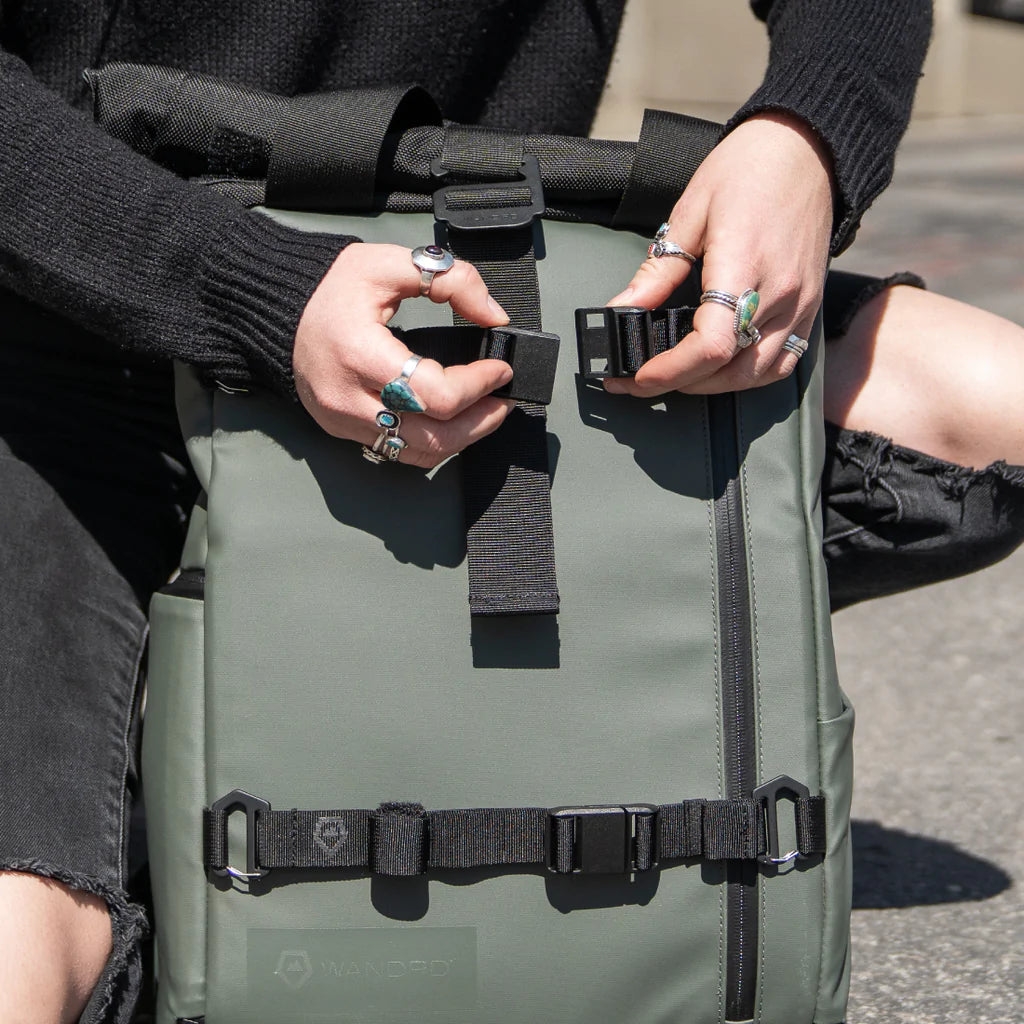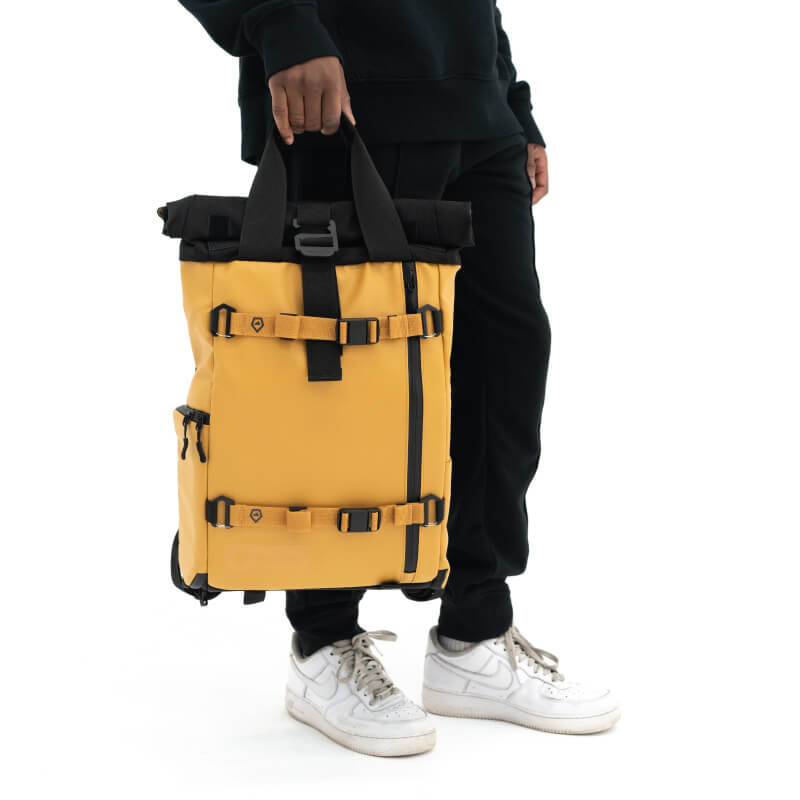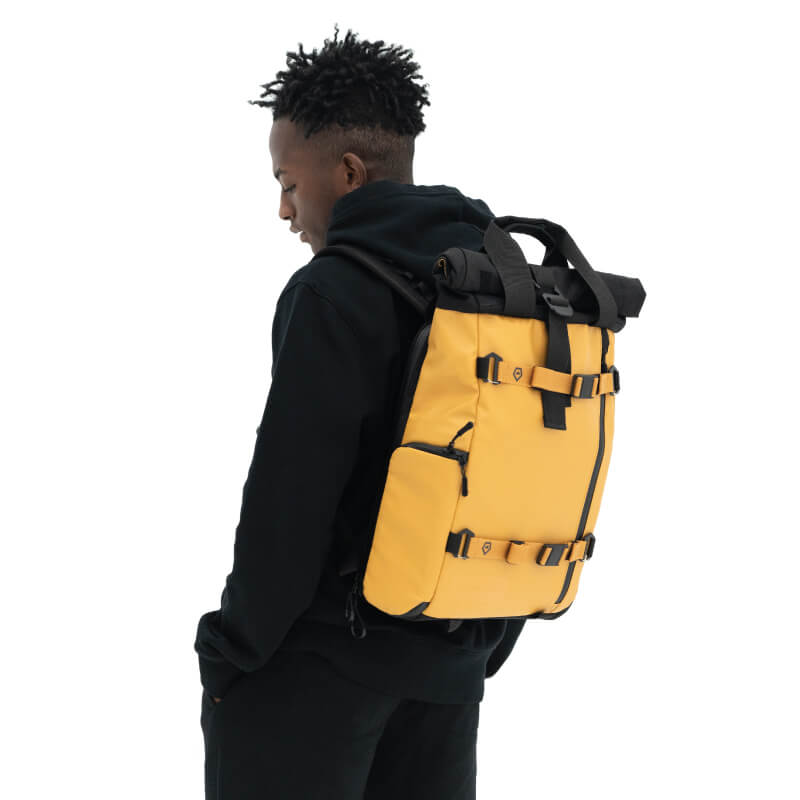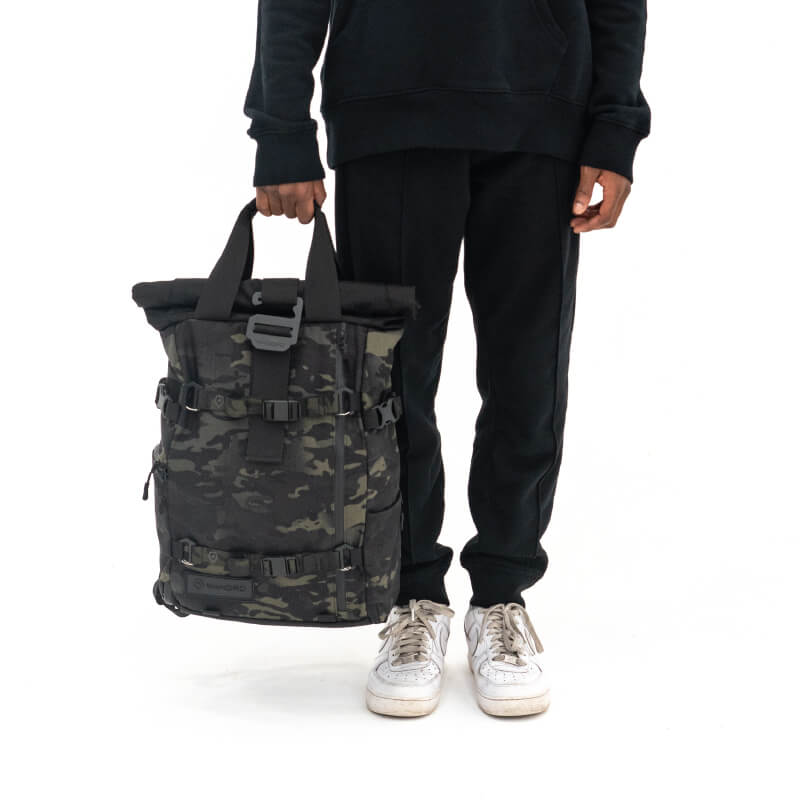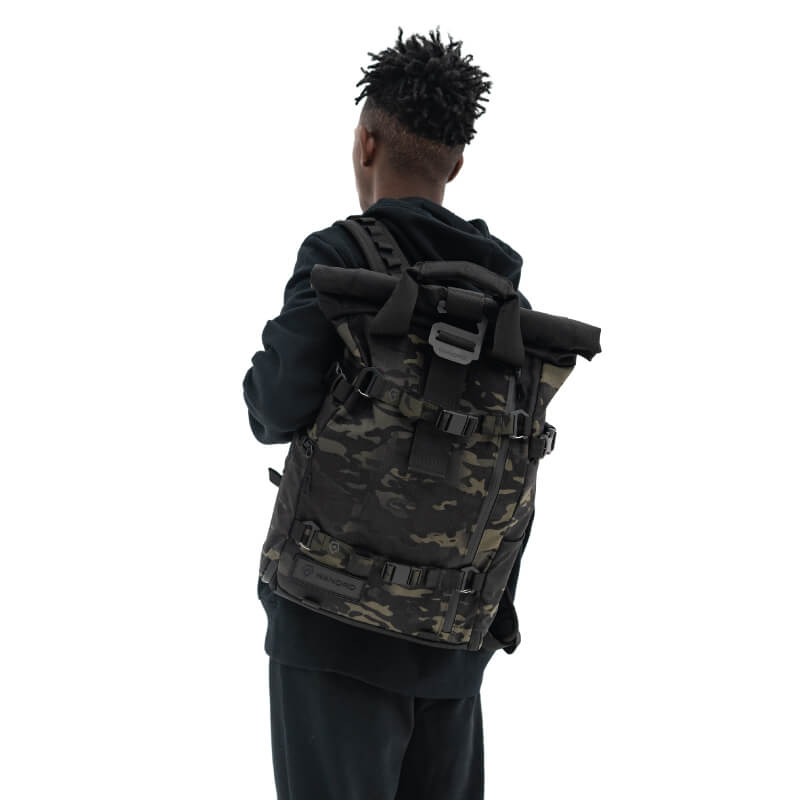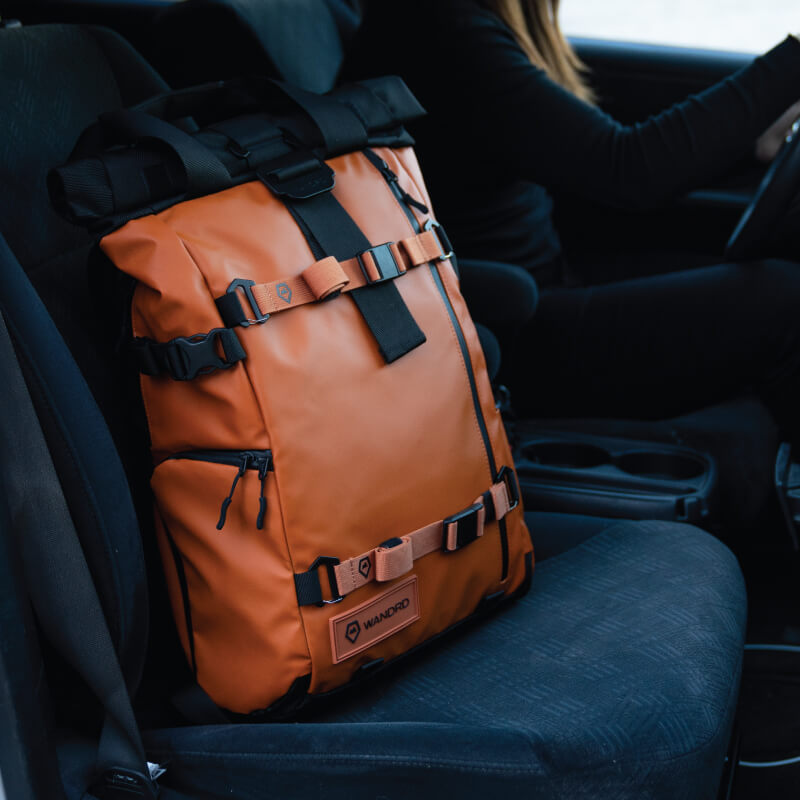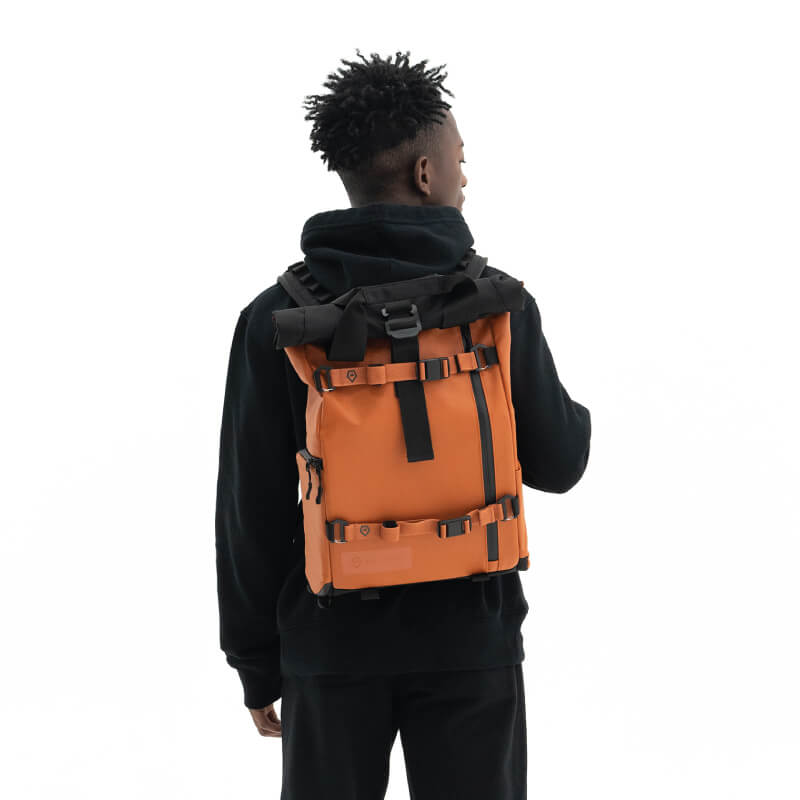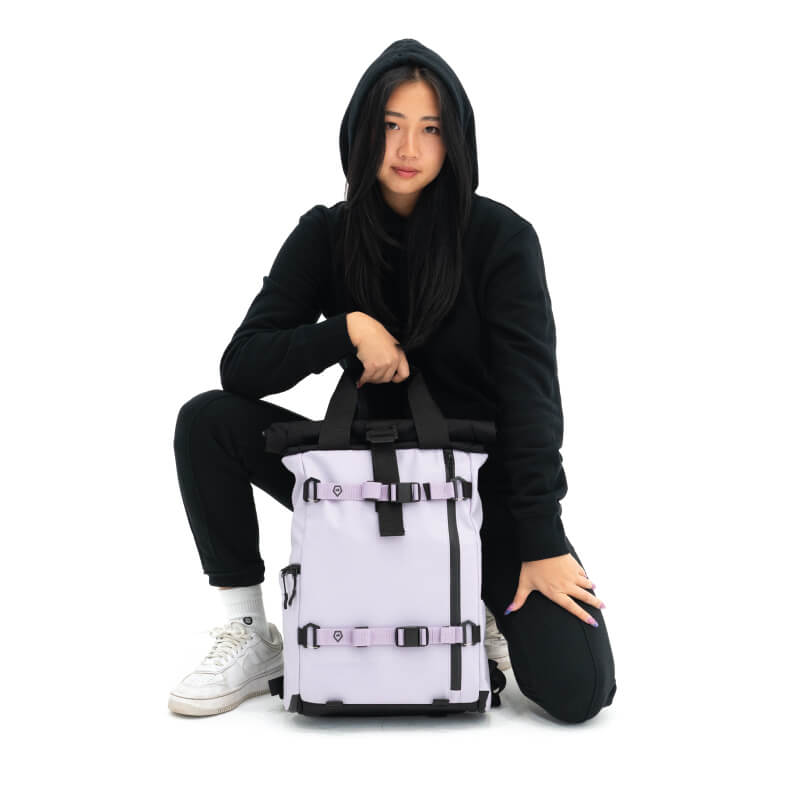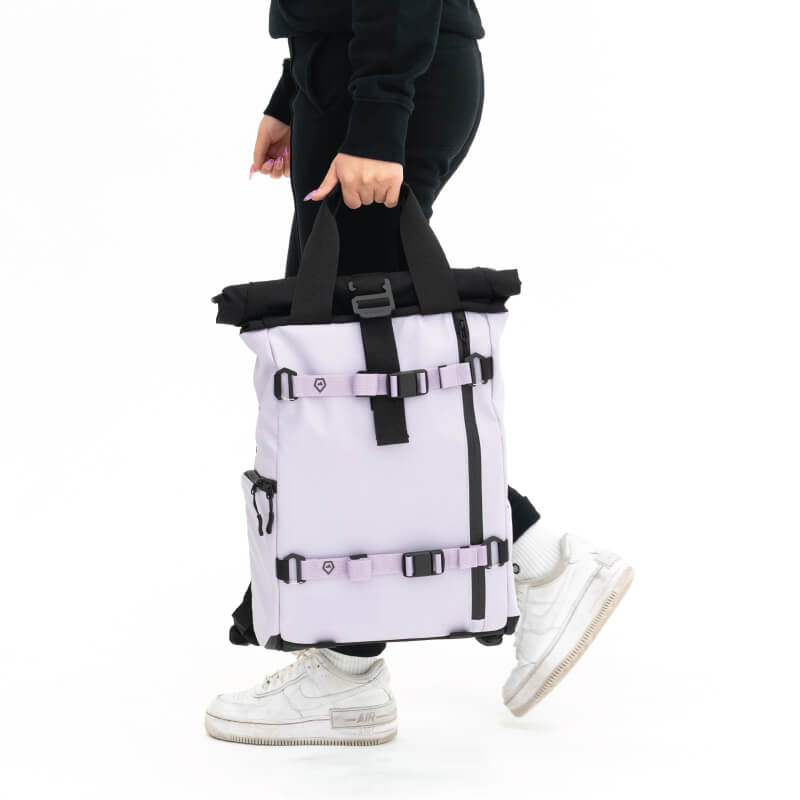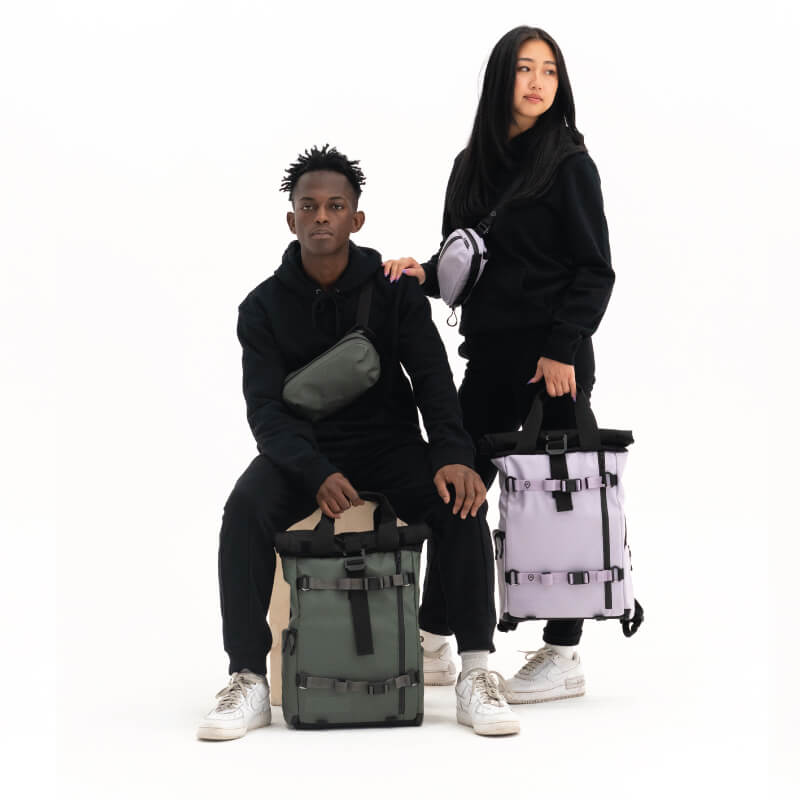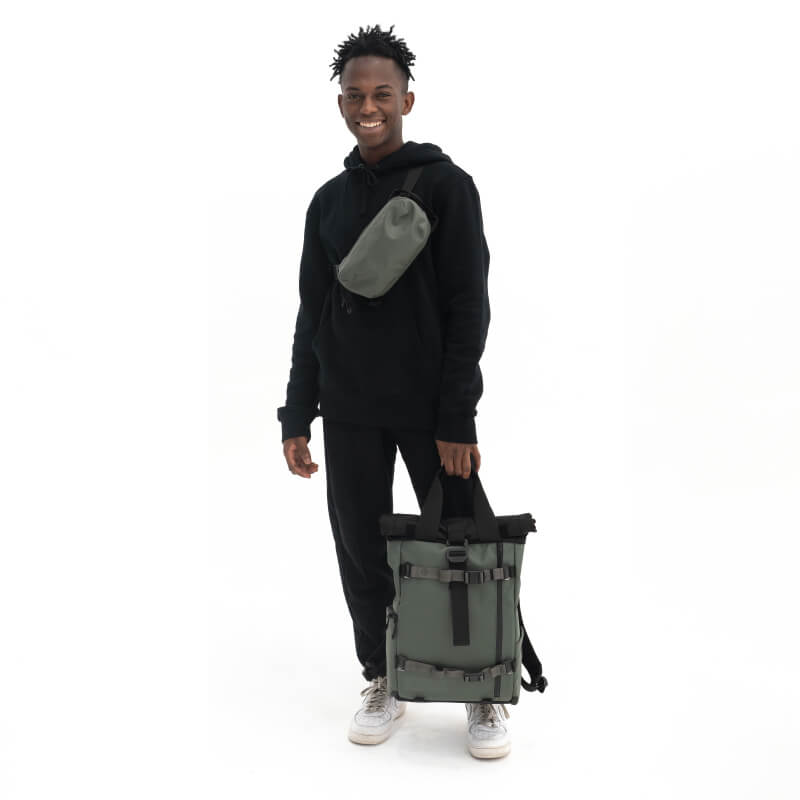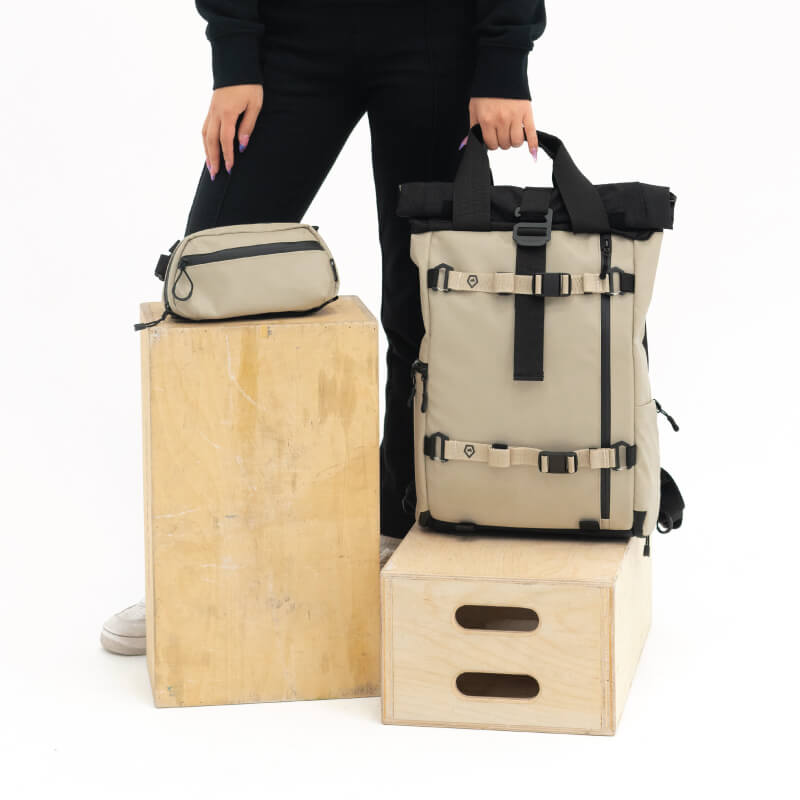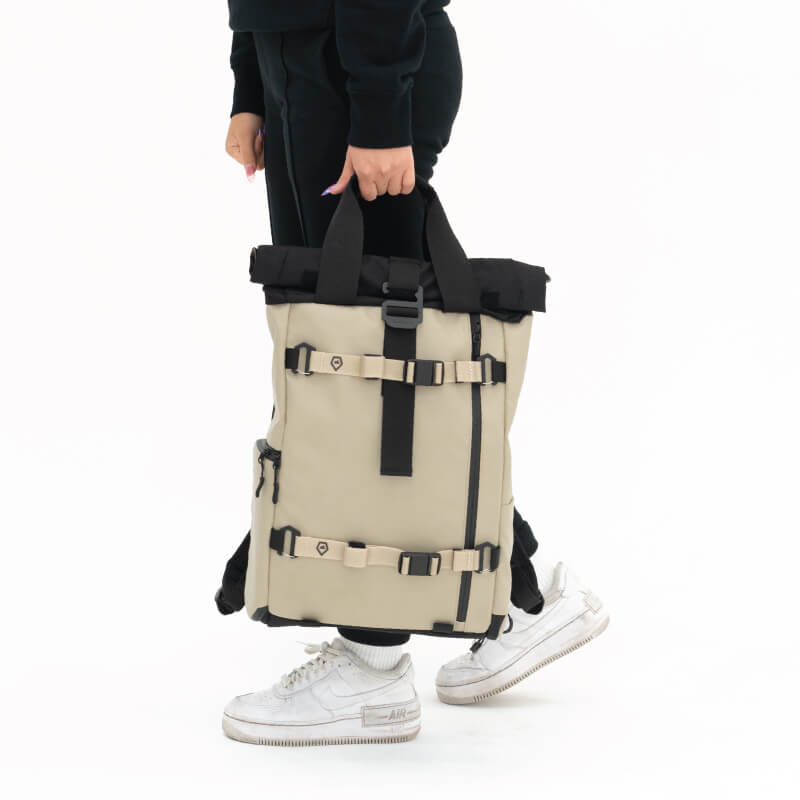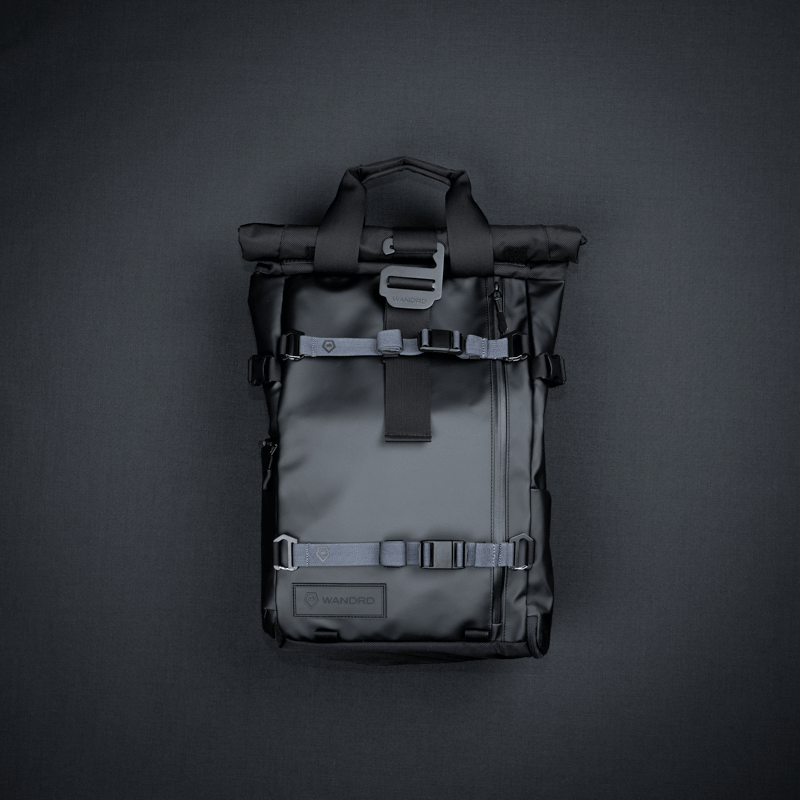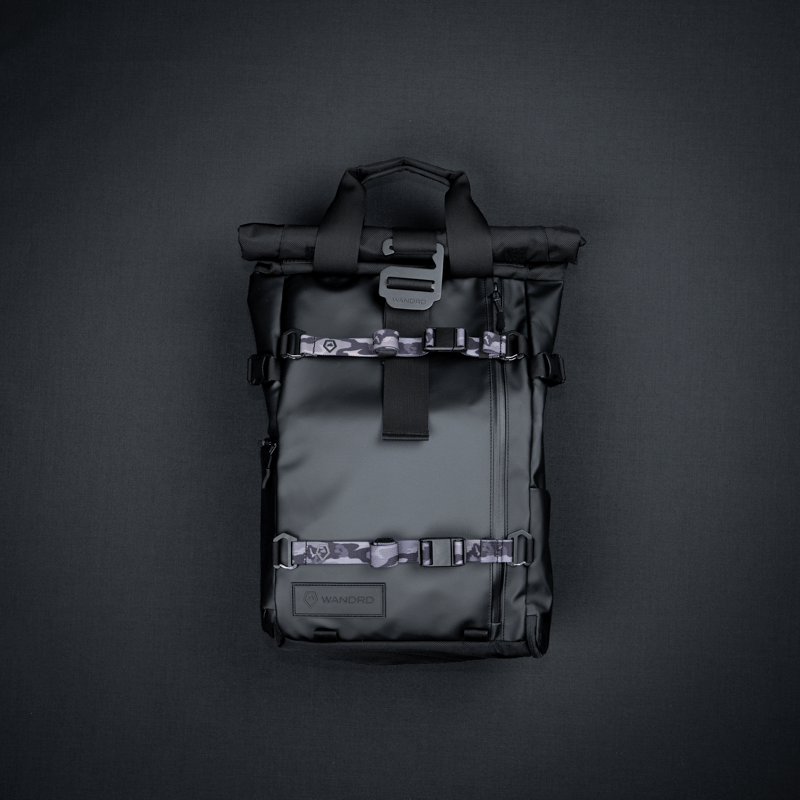 Product thumbnail
Product thumbnail
Product thumbnail

Product thumbnail

Product thumbnail

Product thumbnail

Product thumbnail

Product thumbnail

Product thumbnail

Product thumbnail

Product thumbnail

Product thumbnail
Product thumbnail
Product thumbnail
Product thumbnail

Product thumbnail

Product thumbnail

Product thumbnail

Product thumbnail

Product thumbnail

Product thumbnail

Product thumbnail

Product thumbnail

Product thumbnail

Product thumbnail

Product thumbnail

Product thumbnail

Product thumbnail

Product thumbnail

Product thumbnail

Product thumbnail
Product thumbnail
Product thumbnail

Product thumbnail

Product thumbnail

Product thumbnail

Product thumbnail

Product thumbnail

Product thumbnail

Product thumbnail

Product thumbnail

Product thumbnail
Product thumbnail
Product thumbnail
Product thumbnail

Product thumbnail

Product thumbnail

Product thumbnail

Product thumbnail

Product thumbnail

Product thumbnail

Product thumbnail

Product thumbnail

Product thumbnail

Product thumbnail

Product thumbnail

Product thumbnail

Product thumbnail

Product thumbnail

Product thumbnail

Premium Accessory Straps
Lifetime Guarantee

30 Day Returns

Fast Shipping
Description

The same overall usability as our original Accessory Straps only better; our new Premium Accessory Straps have upgraded hardware and better functionality. We designed Custom Metal Gatekeeper Hardware for strength and durability and added a Magnetic Quick Release Buckle to help you more seamlessly secure/remove your gear. Our Dual Adjust System has a long side for general adjustments and a short side for micro-adjustments, which allows you to quickly and perfectly secure a wide array of gear to your pack. We've updated our logo to a reflective print to increase your visibility at night and designed a new roll-and-velcro webbing tail management system, so your straps always look good and there aren't any loose ends dangling.
Product Highlights

Custom Metal Secure Gatekeepers
Reflective Logo Print
Magnetic Buckle
Multiple Connection Points
Perfect Accessory to all WANDRD Bags!
Specifications

1" (25mm) Webbing

Min. Length: 5.13" (13 CM)
Max. Length: 20" (51 CM)

Materials: Nylon Webbing, Premium Metal Gatekeepers, Magnetic Buckle